Post treatment recreation and relaxation packages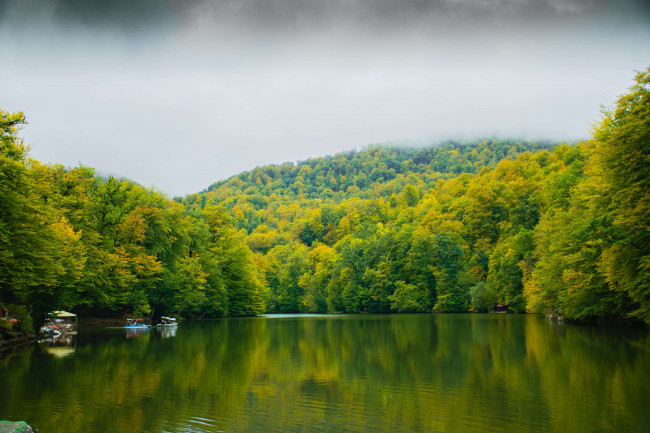 If you want to combine treatment with pleasure, we offer many interesting programs and excursions to every taste.
After the treatment, many options are offered to rejuvenate the body and mind and to fully relax, such as: different types of massages, spa treatments, mineral water baths in unique and modern resorts, as well as exploring country tours and various programs to enjoy the beautiful nature of Armenia.
You can choose from a vast number of resort options including the beautiful health resorts of Arzni, Lori, Tsakhkadzor, for an extended reinvigorating treatment, coupling the vacation with medical treatment.
Our primary goal is to concentrate on your overall wellness and take it easy and just relax.