About Us
Who We Are
Armenia has become a popular medical tourism destination in recent years and people are choosing Armenia as their destination for various surgeries, treatments, and aesthetic interventions due to its affordability, highly qualified doctors, and outstanding medical facilities.
With Armenia's growing reputation as a safe, up-and-coming medical travel destination, a group of repatriates with extensive experience working in various countries have joined forces to establish a medical tourism company with the mission of providing meticulous planning and optimal care for potential applicants interested in receiving high-quality treatments in Armenia.
The professional team at MedWay has the applicants' medical journey completely covered, beginning with the inquiry phase from the applicants' countries of origin to their arrival and stay in Armenia, and continuing with pre and post medical intervention follow-up and support when the applicants return to their countries. Furthermore, in line with its mission, MedWay's team offers a variety of additional services to make each journey memorable and comfortable, taking into account each individual's needs and preferences.
It is critical for MedWay's team, which has access to highly renowned doctors and clinics in Armenia, to match applicants with the right doctors for the right procedures.
MedWay can arrange a free online consultation with a doctor, and each applicant's case is individually examined and a customized treatment plan is recommended.
If any applicant has a specific need that does not have a related medical service listing on MedWay's website, the team is prepared to reach out to the best healthcare professionals in the country to identify the most suitable doctors for each case.
Finally, it is important to note that MedWay has no preferred doctors/clinics and its sole focus is on facilitating the applicants' medical journey by linking them to medical service providers based on their choices and preferences noting that in no case the referral through MedWay leads to additional medical costs for the applicants as MedWay's unique value proposition resides in providing a meticulous planning and optimal care with the same prices the applicants were to receive by reaching out the doctors/clinics directly.
MedWay's Value Proposition
Exceptional Customer Service
We relieve you from stress through taking care of all planning and arrangements related to your medical journey․
Access to high-quality medical care
We help you get high quality medical care with no additional costs․
Making Journeys memorable
We provide you with a wide range of additional services according to your needs and preferences.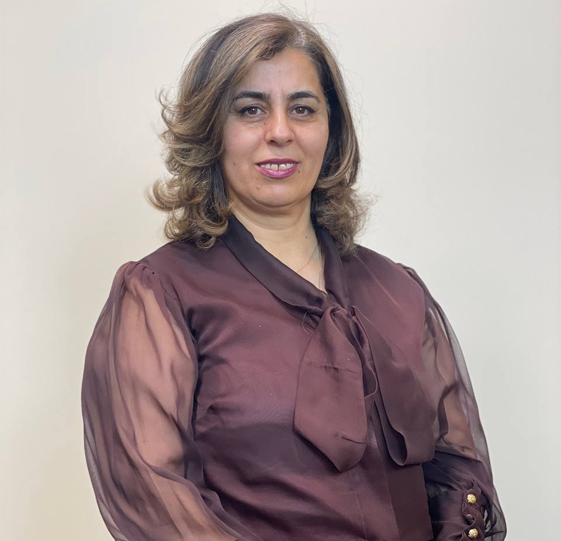 Yvette Danial
CEO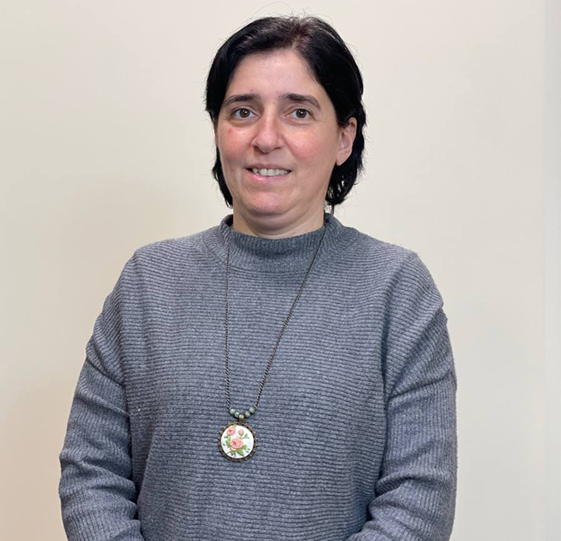 Siroun Hovsepian
Medical Tourism Coordinator