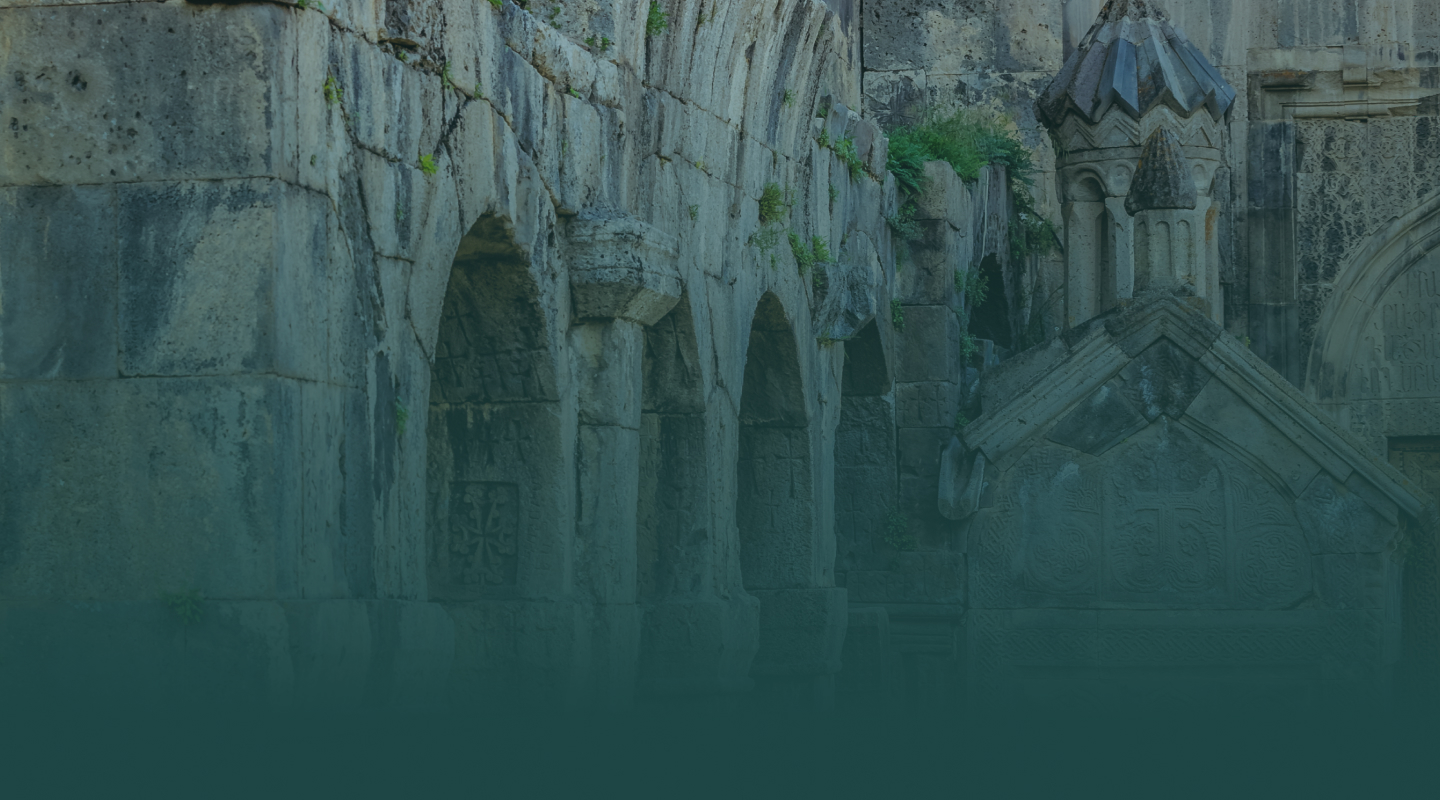 A life-changing journey with a purpose
Making your travel journey memorable and impactful
Your country of choice
Why Armenia?
Located between Europe and Asia, Armenia, a mountainous country, boasts a rich history and cultural heritage, as one of the oldest Christian nations in the world. Its beautiful landscapes, delicious cuisine, and ancient culture make Armenia a wonderful place to visit.
Each season in Armenia has its own appeal. Whether you visit during the cool and cold fall-winter months, or the blooming and warm spring-summer months, any season in Armenia is perfect for travelers to create lifelong memories.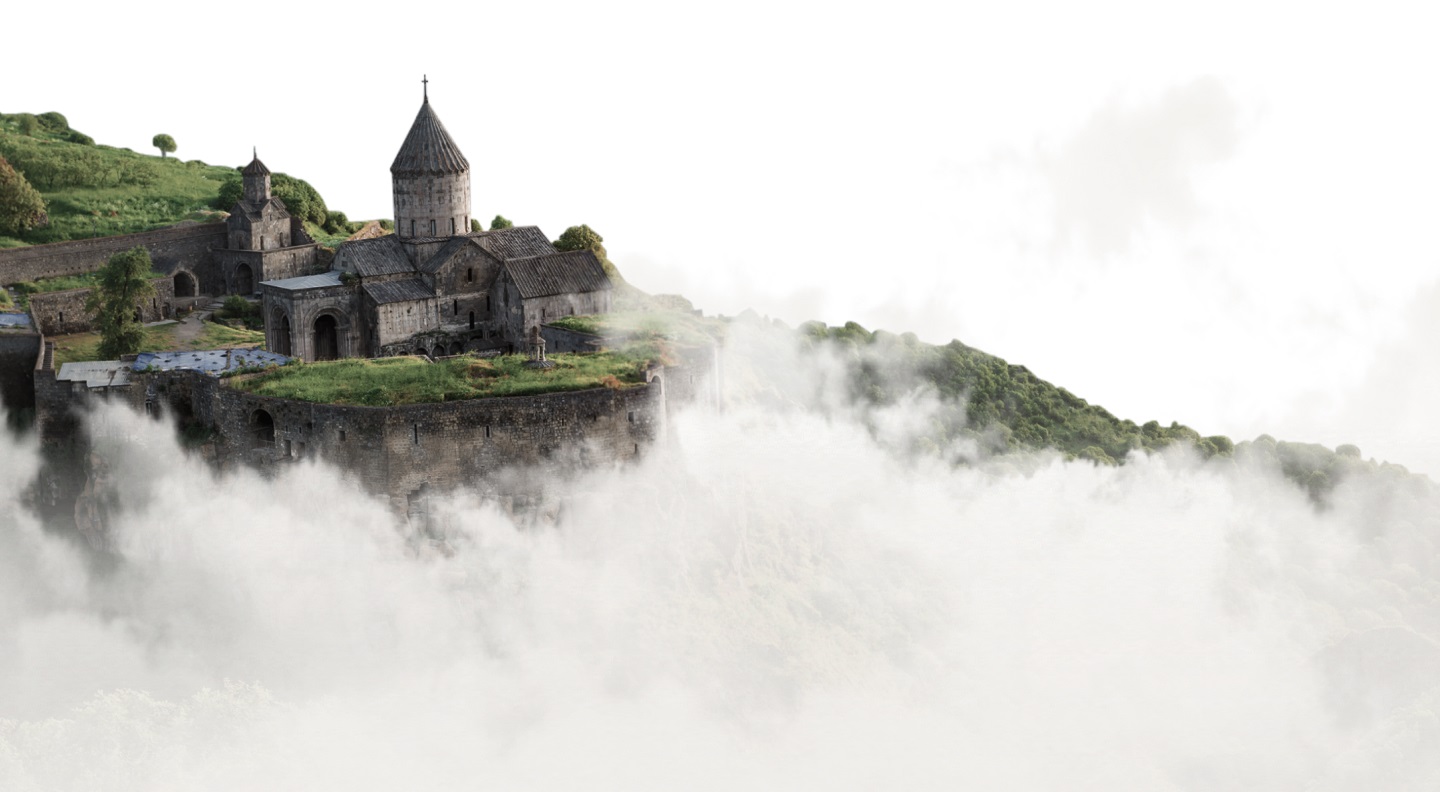 Discover
Interesting facts about Armenia:
Armenia's capital Yerevan, is one of the oldest cities in the world; it's 29 years older than Rome.

Noah's Ark landed on the Armenian mountain of Ararat.

It's home to the world's oldest winery, Areni-1 Cave.

Armenia is a chess superpower, where students have been learning chess at schools as compulsory subject.

"The wings of Tatev" is one of the longest ropeways in the world, with a length of 5.7 Km.

Yerevan wine days, Vartavar, Golden apricot international film festival, Yerevan jazz days are few of the most famous festivals held in Armenia annually.

Armenia is home to international culinary experiences from traditional Armenian to Italian, Greek, Indian, Japanese, Arabic, Western cuisines and more.
Subscribe to our newsletter to receive the latest tour offers