Affordable & high-quality treatment
Helping you get the high quality and affordable treatment you deserve
Exceptional level of medical expertise
Our high level of expertise makes us experts in every aspect.
High-quality and up-to-date medical care
We provide the best possible care for our clients.
Medical services
Our top specialties
Below you can find the main areas of treatment Medway specializes in.
Learn More
Our Partners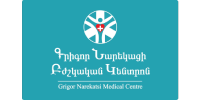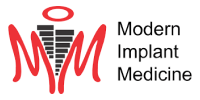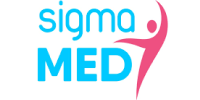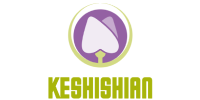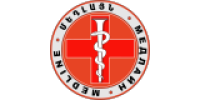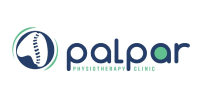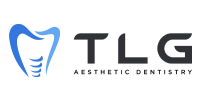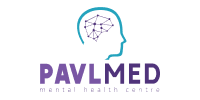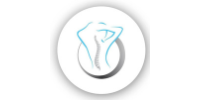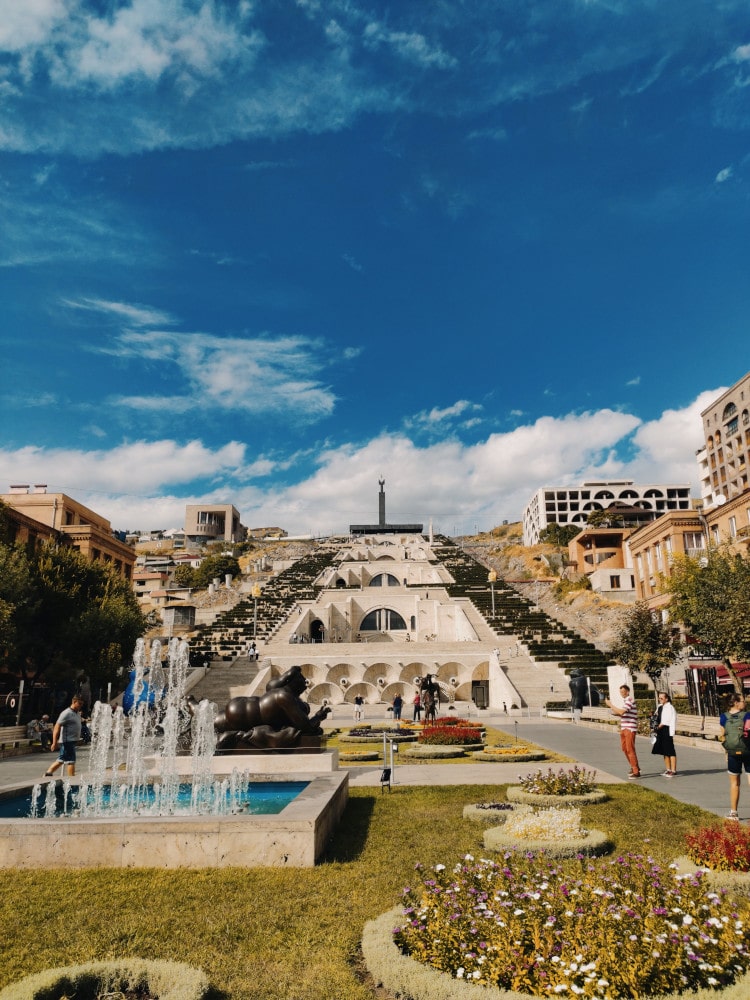 Why have your
medical tourism in Armenia?
Special medical care services and facilities in Armenia,
combined with the low cost of medical treatments and the breathtaking landscapes of the
country, make Armenia a top destination for medical tourism.

Experience
Our years of experience in the medical field will allow us to provide you with the excellent medical care you deserve.

Expertise
Rest assured that our highly skilled and professional doctors will treat you with the utmost care and attention.

Advanced Healthcare
Our team is committed to providing advanced care that improves the quality of our patients' lives.

Best Clinical Outcomes
Innovative medical technologies in Armenia help us deliver high-quality care and outcomes.

Affordability
The low cost of living in Armenia makes it possible for patients to get quality medical treatment for much less than they would pay in their home countries.

Discover New Country
While you undergo your treatment, you'll explore Armenia's breathtaking scenery and its many sights, learn about its rich culture and history, and experience a hospitality like no other.
I am very grateful for visiting the patient at home, for the cupping therapy you performed; after the first time my aunt felt a change. Thanks to MedWay's staff for being so kind.
I had problem in my shoulders and decided to visit a physiotherapist; upon searching, I found MedWay medical tourism company, which immediately arranged a consultation to Oshin Denkezian's clinic.
Oshin is a modest person and an expert in his profession. In my case, he used such a combination therapy method that I realized a remarkable improvement in my shoulders in a short period of time.
Very satisfied with MedWay care.
I was truly impressed with the MedWay professional and caring staff, when I received a dermatological care during my stay in Yerevan, summer 2022.
I experienced through a comfortable atmosphere a high quality service. The first time I came, I was nervous and worried.
Most skin care places can make you feel like an ignorant for not knowing the field language. Not here; the staff's communication was exceptional.
The Customer Service alone is enough to keep coming back. The doctor was informative and comforting, and very thorough.
I feel at ease in their care. You cannot go wrong with choosing MedWay.
THANK YOU ALL, SO VERY MUCH!!!
You have a customer for life.
Sarah Rocquencourt
Ireland
I had the opportunity to use MedWay's services and I was really happy with their professionalism. They were really quick to reply and really supportive.
I highly recommend them 😊
Medical Tourism is when a person living in one country travels to another country to receive medical care or treatment. Medical tourists typically travel for medical care because of affordability, highly qualified doctors, better access to a higher or more specialized quality of care.
Not only we help you find the right medical center, but we also help you choose your right accommodation that meets your & your companion's comfort according to your budget. Before you leave for your trip, we work with you to make sure you are booked in an accommodation of your choice. We will walk you through our available options, no matter what your needs are.
Armenia has visa-free entry policies for many countries. Please visit this website to see if you are eligible for a visa. https://www.mfa.am/en/visa You need to enter your citizenship country and travel document type to determine if you are required to obtain a visa or not. If you need a visa, you will either need to apply for a visa at the nearest Armenian embassy or consulates or apply for e-visa.
Yes, an e-consultation can be arranged to speak to the surgeon in person before deciding to proceed with the medical intervention and booking your trip to Armenia. All our doctors besides Armenian language are fluent in both English and Russian. Some of our doctors are also fluent in Arabic and Farsi as well.
The reason for us collecting information is to give the surgeon the details needed for your medical intervenion. It is also used by the administrative team to contact you back and facilitate your medical tourism journey. We do not sell any information on to any third party.
Please send us an email if you have to cancel or reschedule your operation prior to 25 days from your arrival to Armenia.
The Armenian money is Armenian Dram. Exchanges are available at banks and major supermarkets.
Most patients do pay in Armenian Dram cash, or by bank transfer through $, € or RUB.
For most of the medical interventions, it is important that you inform the surgeon of any medical problems that you have and of the medications that you are taking that could cause problems before the medical intervention. We prefer that you attach a copy of your medical records too. Once you submit the application, we will contact you within about a week.