Guided sight-seeing tours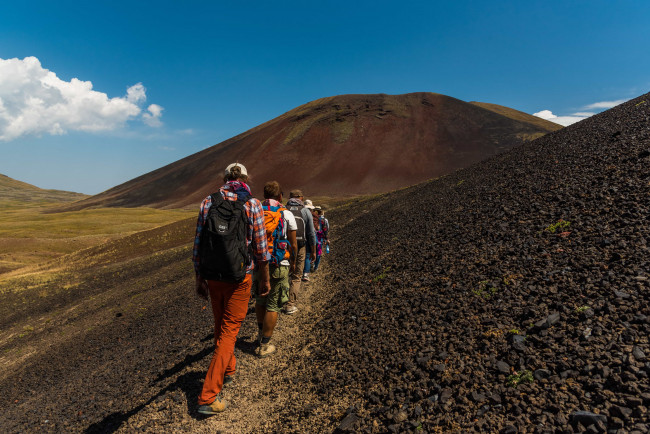 Armenia is a country with a rich ancient history, interesting cultural traditions and breathtaking scenery.
We offer tour packages to the best sightseeing places in Armenia, facilitated by trained tour guides who will ensure that you have fun and adventurous time while you undergo treatment here. The tour guides provided you by us have great knowledge of the city and culture. They will accompany you and lead you on tours to the best sightseeing spots across Armenia.
Whether you want to enjoy the scenery or delve into Armenia's deep-rooted history, we can arrange the perfect tour for you based on your preferences!