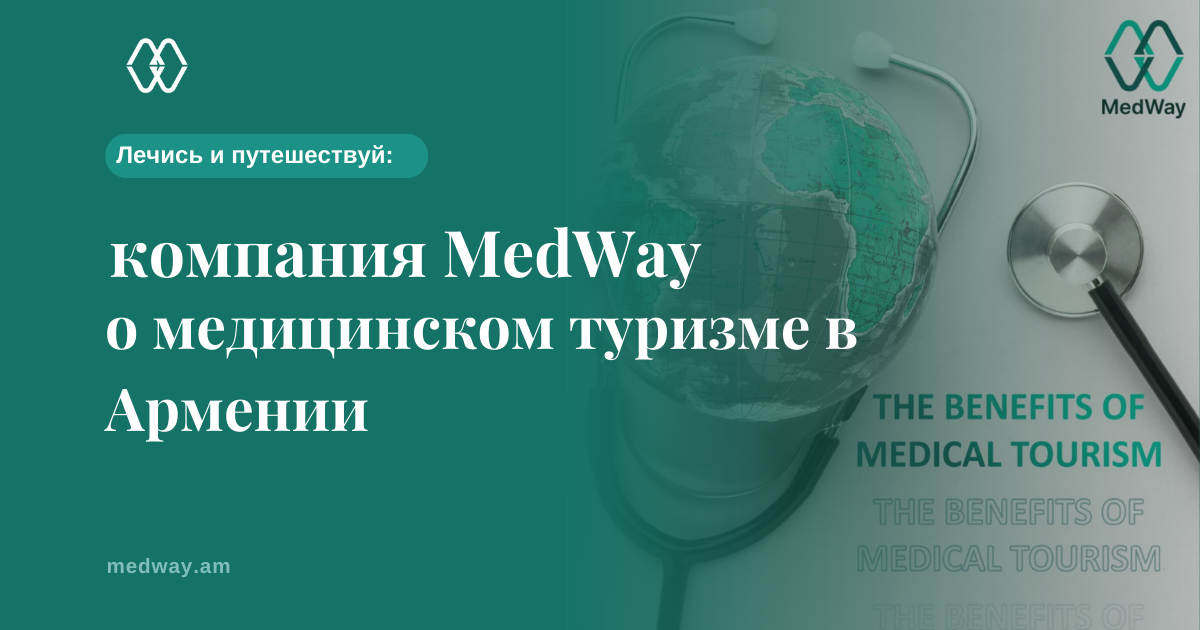 В Армении хорошо развита медицина, что привлекает абитуриентов из разных стран поступать в ЕГМУ имени Мхитара Гераци. Однако сюда приезжают не только учиться, но и...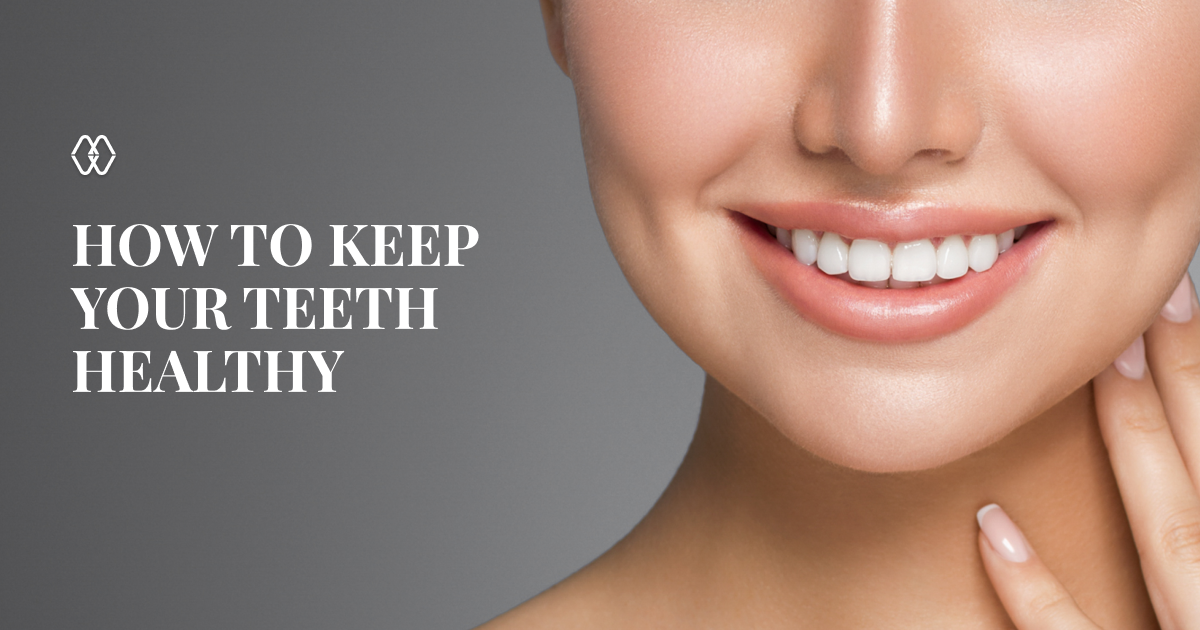 Taking care of your health is integrated with ensuring a long and happy life; oral health is just one aspect of that. Like the other...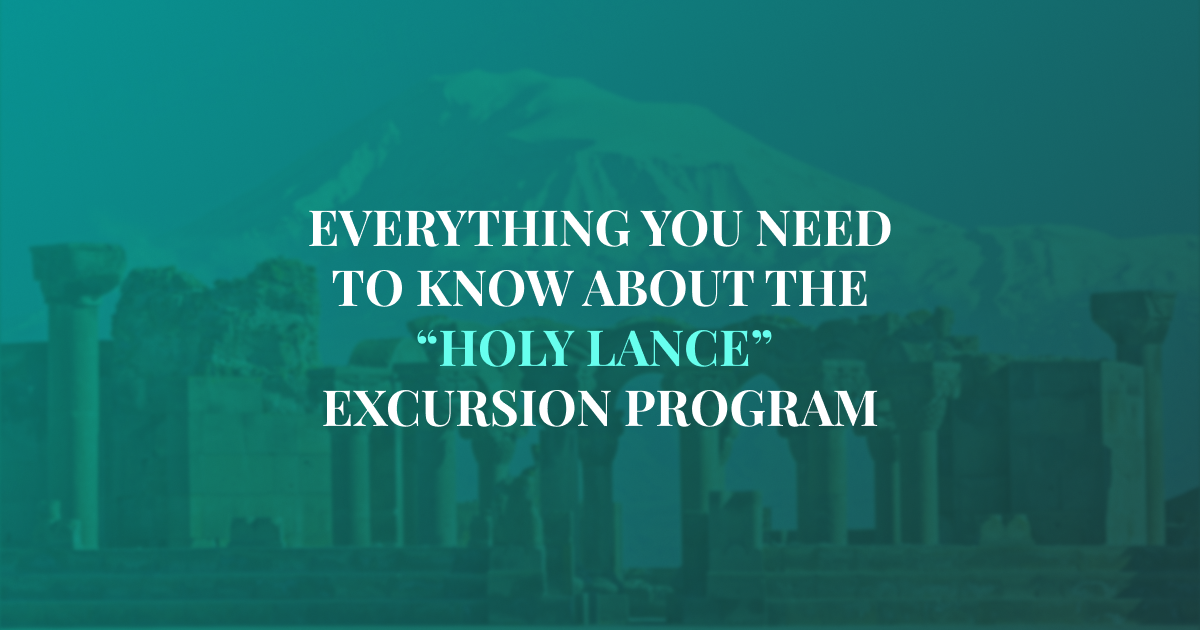 ● Route Length: 23KM - one way● Duration: 4-4.5 hours● Seasonality: all year round● Type: private● Price: varying● Language: multiple With the ease of traveling...